Funding a better tomorrow.
When high interest rate credit card debt gets you down, Brice Capital is here to lift you up.
About
When high interest rate credit card debt gets you down, Brice Capital is here to lift you up. We make getting out of debt easy with a low interest rate debt consolidation loan: stop creditor calls, stop multiple bills, stop feeling weighed down. With Brice Capital your payments will be almost 50% less than what you are currently paying, and you'll only have one easy payment to make each month. All you need to do is complete our brief application— don't worry about knowing exact amounts, we only ask you for estimates. Since we aren't asking for your Social Security number, we won't be pulling your credit at this time. It's time to breathe easy with Brice Capital.
GET STARTED
VIDEO
Need Further Assistance?
Please check out our video that will guide you through our application process.
Once you watch, click
HERE
to get started.
Calculator
Comparison Calculator
See how much you will save!
You will save:
Total interest you will pay on your current plan:
Total interest you will pay with
Brice Capital:
Testimonials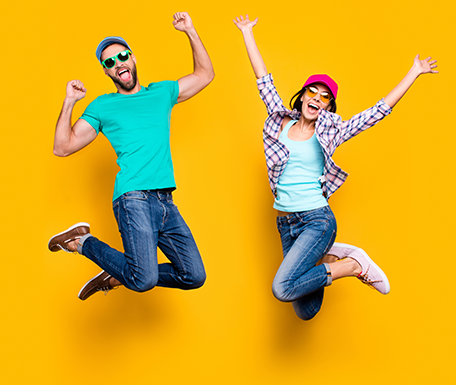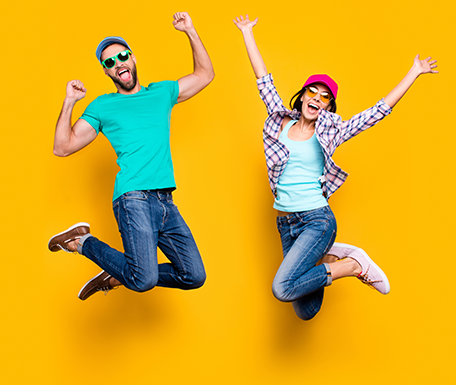 Libby
Chicago, IL
"
My life had gotten completely out of control. I was newly divorced, furnishing a new apartment, trying to entertain my kids. I was bleeding money. To be honest, spending money made me feel good. But then when the bills started coming in, I was not okay. I was in a dark place until I heard about Brice Capital. They offered no judgment, and just helped. I feel so much better. Thank you, Brice Capital.
"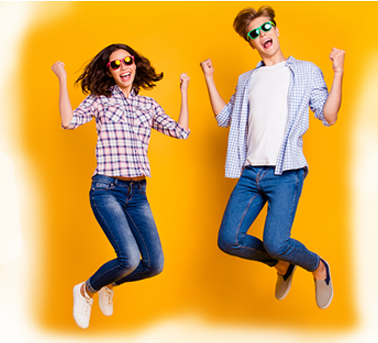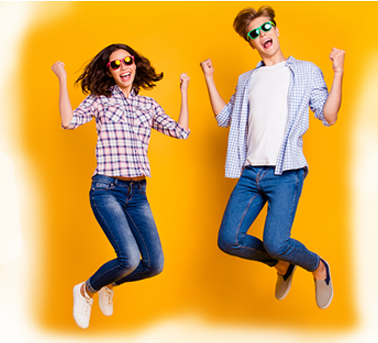 Jerome
McLean, VA
"
Losing my job was not only embarrassing but life changing. I hadn't saved any money and was not prepared in any way. I paid my rent, my electric, my car, my medical bills – everything went on my cards. I even took out more cards to cover more. I dug myself into the biggest hole. When I contacted Brice Capital, they offered me a solution I could afford. They listened to me, worked with me, and made me see the light. I haven't missed a payment, am almost completely debt free, and have a new job – I am on the rise! I could not have done this without Brice Capital.
"
Blog
4 Financial Planning Tips to Prep for a Pandemic

Being prepared is important. To safeguard your future against an emergency, here are four financial planning tips to prep for a pandemic.

5 Easily-Forgotten Money-Saving Strategies Used By Supersavers

Saving money seems hard sometimes. That's why it is important to remind ourselves of some of the most basic money-saving strategies.

Teaching Your Kids About Money? 5 Important Questions to Ask

Money can be a challenging subject. That's why we have put together a guide with practical questions to ask when teaching your kids about money.