Lower interest rate
A single monthly bill
Debt-free in 24 to 48 months
Apply Today!
Funding a better tomorrow.
When high interest rate credit card debt gets you down, Brice Capital is here to lift you up.
APPLY NOW
By clicking Continue you hereby agreed to be contacted by Brice Capital and its Partners and its service providers, at the telephone number(s) you have provided above by automatic dialing systems, artificial or pre-recorded voice messaging, or text message, even if you have listed yourself on any Do Not Call list, to explore personal loan and other debt resolution options and for telemarketing, account servicing, and other purposes with respect to all services Brice Capital and its Partners and its service providers, may offer or provide you. Data and message rates may apply. You understand that your consent is not required as a condition to use this service and you may call 888-257-3967 to speak with a representative.
About
When high interest rate credit card debt gets you down, Brice Capital is here to lift you up. We make getting out of debt easy with a low interest rate debt consolidation loan: stop creditor calls, stop multiple bills, stop feeling weighed down. With Brice Capital your payments will be almost 50% less than what you are currently paying, and you'll only have one easy payment to make each month. All you need to do is complete our brief application— don't worry about knowing exact amounts, we only ask you for estimates. Since we aren't asking for your banking or account information, we won't be pulling your credit at this time. It's time to breathe easy with Brice Capital.
GET STARTED
VIDEO
Need Further Assistance?
Please check out our video that will guide you through our application process.
Once you watch, click
HERE
to get started.
The Easy 3 to Living Debt Free
1
Complete our application: we aren't asking for anything complicated — just some estimates to help us get to know you.
Note: Your credit score will not be impacted.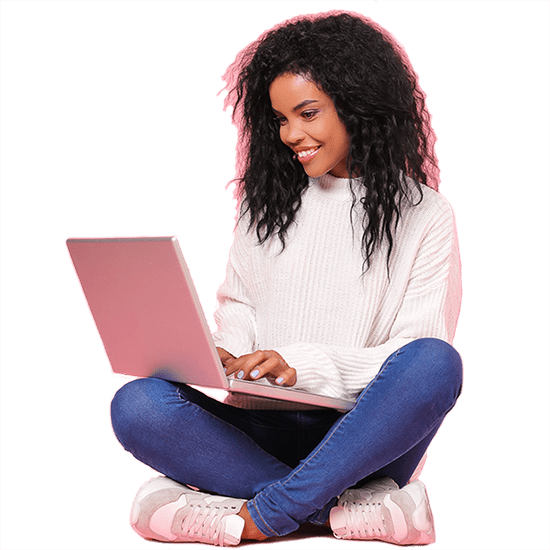 2
Within 1 hour, you will be connected with your personal financial consultant who will get to know you, review our program, and answer any questions you may have.
Why do I have to talk on the phone? Our consultative approach means we are offering you a program that is made for you and works for YOU. We don't believe that one size fits all. We want to make sure that we create a way for you to get out of debt that is affordable, comfortable, and one that you feel confident about. We will be working together for between 24 – 48 months, so we want to make sure that you are happy. After our initial chat, we can move to an email relationship if that is what you prefer.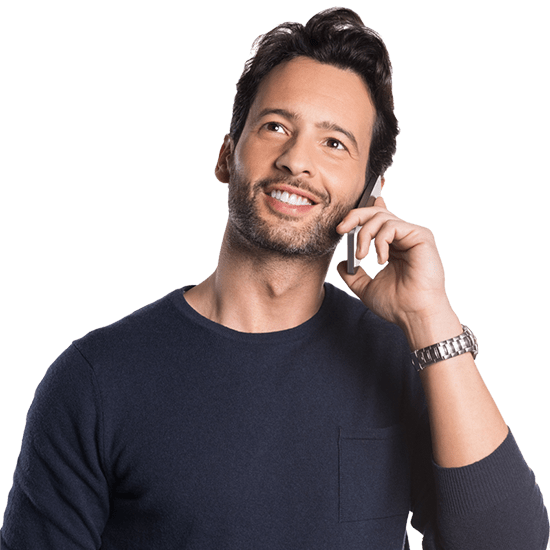 3
Start making payments that are up to 50% less than your current payments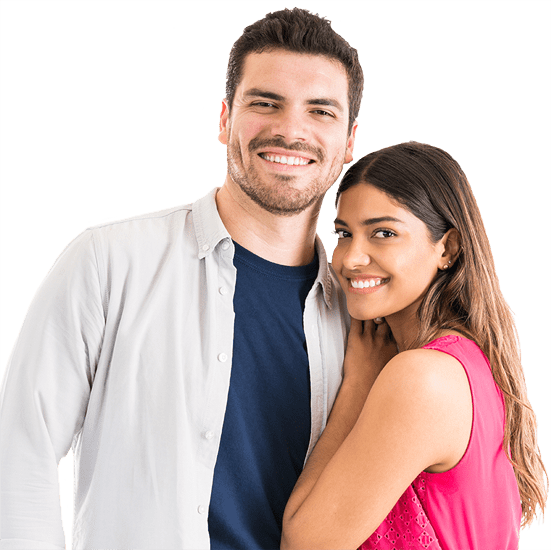 Calculate
Comparison Calculator
See how much you will save!
You will save:
Total interest you will pay on your current plan:
Total interest you will pay with
Brice Capital:
Reviews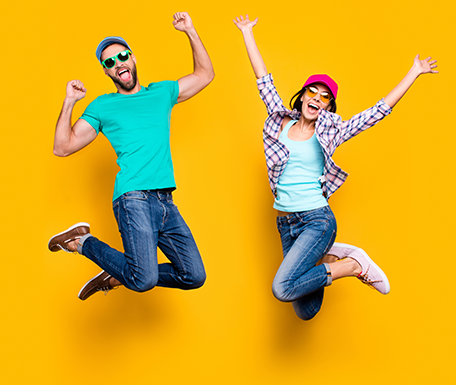 Libby
Chicago, IL
"
My life had gotten completely out of control. I was newly divorced, furnishing a new apartment, trying to entertain my kids. I was bleeding money. To be honest, spending money made me feel good. But then when the bills started coming in, I was not okay. I was in a dark place until I heard about Brice Capital. They offered no judgment, and just helped. I feel so much better. Thank you, Brice Capital.
"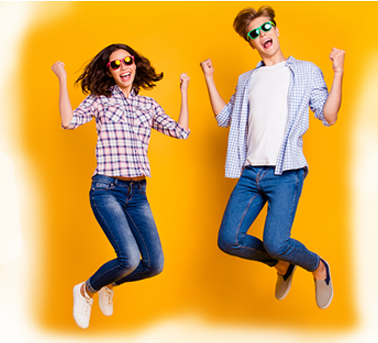 Jerome
McLean, VA
"
Losing my job was not only embarrassing but life changing. I hadn't saved any money and was not prepared in any way. I paid my rent, my electric, my car, my medical bills – everything went on my cards. I even took out more cards to cover more. I dug myself into the biggest hole. When I contacted Brice Capital, they offered me a solution I could afford. They listened to me, worked with me, and made me see the light. I haven't missed a payment, am almost completely debt free, and have a new job – I am on the rise! I could not have done this without Brice Capital.
"
Blog
5 Ways to Optimize Your Holiday Spending

The holidays are upon us and people are experiencing stress when it comes to holiday shopping. Here are 5 ways to optimize your holiday spending.

Here's How to Improve Your Credit Score in Just 11 Easy Steps

Improving your credit score is an integral part of managing your financial health. Here are some effective ways to improve your credit score.

Worried About College Costs? 5 Valuable Opportunities to Pay for College

More college students learn remotely, but college prices are still rising. Here are 5 valuable opportunities to reduce college costs.