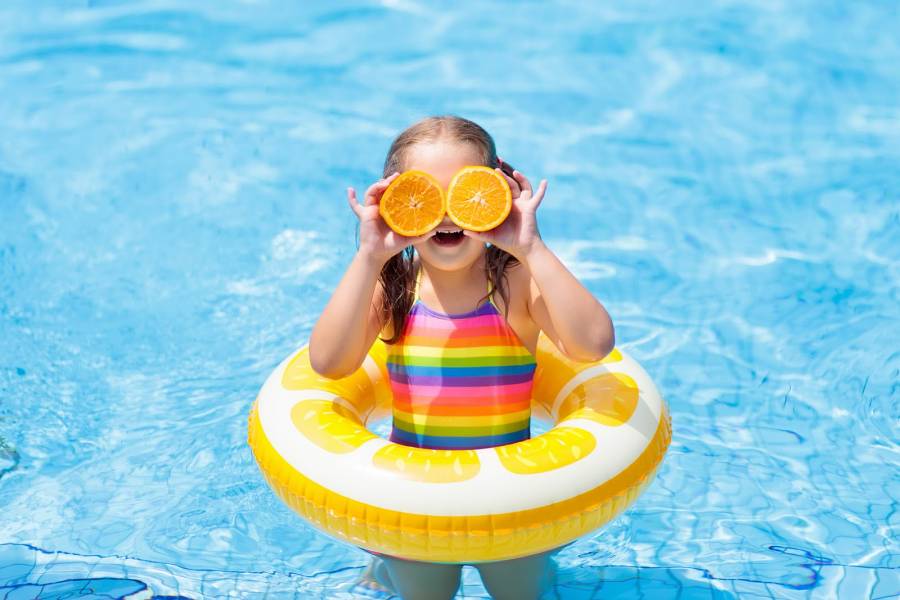 Summertime often means spending money. This means that having a budget during the summer is a good idea. As spring hits and temperatures rise, we begin looking forward to summer. Hot sidewalks, sunny skies, and endless opportunities for fun are tantalizing, especially after the seemingly endless dark of winter. It's no wonder that during summer, about half of all Americans hit the road, ready to see the sights and enjoy themselves.
But if you're facing the approaching season on a tight budget, you may be wondering if there's anything fun in store for you. The good news is that with a bit of thought and care, there's absolutely no reason why you can't make the most of enjoying your summer.
Here are 5 important tips for returning to work in 2021.
4 Ways to Prepare for Summer on a Tight Budget
If you're looking to prepare for summer on a budget, these four steps are a good place to start.
1. Review Last Summer's Expenses
Most people would think that the worst time to be spending money is during a period of long unemployment, but the irony is that many cover their most important bills and live frugally during periods of unemployment or underemployment. In the US, the amount people made on unemployment due to the federal legislation for pandemic relief, unemployed workers might have more money than ever before in terms of unemployment.
2. Plan Ahead for Free Days
If you live in an area with museums, keep your eyes peeled for their "free days." Made possible in most cases through the generosity of donors, on these days, general admission is waived for a certain number of hours, and community members can visit and enjoy the exhibits at no cost to themselves.
The larger the city, the more possibilities you may have.
Free museum days in Chicago, for example, include admission to the following:
Field Museum
Shedd Aquarium
Chicago History Museum
Art Institute of Chicago
Illinois Holocaust Museum & Education Center
Lincoln Park Zoo
Museum of Contemporary Art
Museum of Science and Industry
This isn't even a complete list!
Of course, that's just one example; however, if you check the websites for your local museums and points of interest, you may be surprised how many of them offer free days throughout the summer.
3. Plan Ahead for DIY Summer Treats
There's something magical about summer treats. Popsicles, bowls of cut fruit, tall ice cream cones, and decadent milkshakes—all these and more are especially delightful in the summer. Ice cream trucks charge a premium for these products, however, and even simple iced coffees from your favorite coffee shop can really add up after a while.
Take some time instead to learn to make your own summer treats at home. Homemade ice pops, cold coffee drinks, and slushies are just as enjoyable without the hefty price tag. As you look forward to summer, keep your eyes peeled for supplies and ingredients you'll need, wait until they're on sale, and then buy in bulk. Then there's nothing left to do but sit back and enjoy snacking at a discount all summer long!
4. Book a Staycation
While traveling is fun, it's quite expensive. Food and hotels alone can set you back quite a bit. If you're taking time off work to relax this summer, you may choose instead to explore the adventures available right in your own backyard.
Historic sites
Hikes and trails
Mini day trips
Hours reading and/or napping
No alarm clocks
No e-mail
No work
During your staycation, you can cook for yourself if you want, but that's not completely necessary. In this area, it's okay to splurge and have your evening meal delivered. Though it's more expensive than cooking yourself, if you want your Staycation to be a truly restful experience, it's okay to spend a little to maximize your relaxation. And besides, ordering in is still less expensive than the dinner at a sit-down restaurant you'd likely be eating if you'd planned an on-the-road vacation.
As you can see, summers on a budget aren't all bad! With some time and consideration, you can save money and boost your enjoyment in the season at the same time.