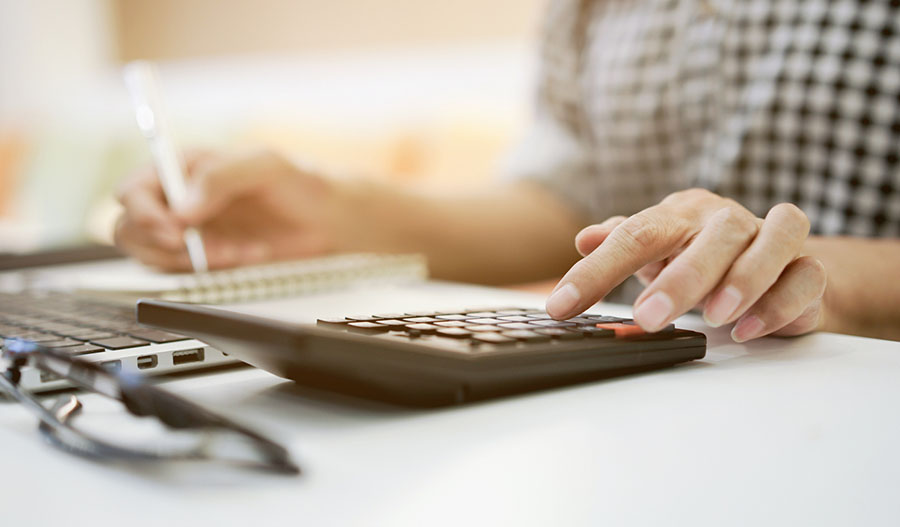 Many adults children wait for too long to discuss financial topics with their aging parents. And when they do, they're usually triggered by something prompt, like an accident, or one parent falling ill.
Experts warn that these are the worst times to bring up sensitive topics like finances with anyone. It ought to be a conversation to have before such incidents occur so your elderly parent can have as much independence as possible.
Adult children say they're uncomfortable talking about financial topics with their parents because of three major reasons- money talks have been uncommon, they don't know what questions to ask, and how to go about it.
But if you want your aging parent to lead a quality life, you must be prepared to face your fears. In this post, we explore five tough questions to ask your aging parents and how to go about it.
5 Important Questions To Ask Your Aging Parent
Can You Afford Retirement?
Many adult children want to find out if their parents can afford retirement. They're worried about their parents' finances as they quit the workforce. But you shouldn't be.
According to a 2014 study by Fidelity, more American parents are prepared for retirement than adult kids think. The study shows that adult children underestimate their parents' financial muscle and are more likely to assume their parents will need financial assistance.
Will You Require Any Financial Assistance?
If your parents need financial help, it's important to know in advance. As an adult, you probably have your financial responsibilities like saving for retirement and preparing your kids for college.
Waiting until it's too late to ask this question will only make things worse. It's more likely to put more pressure on your finances.
Where Do You Want To Live?
Aging parents usually have strong opinions about where they want to live. And in most cases, their expectations differ from their children's.
For example, while over 40% of adult children say they expect to care for their aging parents, less than 10% of parents agree.
So don't assume your parent wants to live with you or another family member. Ask them about it. Maybe they prefer to stay in a nursing home and have even saved for it.
Do You Have A Will?
Inheritance topics can be a tricky territory. Although it is commonly associated with the ultra-rich trying to divide their millions, that's not always the case. In fact, anything can be inherited- household items, a car, etc.
So, it's OK to ask your parents if they have a will or not. Just bring it up in a non-threatening way so you don't look greedy.
What Insurance Policies Do You Have?
Some insurance policies can help pay for things such as long-term care. As such, it's important to ask about them.
There, you will want to know what type of policies your aging parents have, and their benefits. Be sure to ensure these documents are up to date by reminding or encouraging your parents to update them.
How To Handle Tough Financial Conversations With An Aging Parent
These financial topics aren't easy. But, they don't have to be overly difficult or divisive. The secret is ensuring everyone feels comfortable, important, and heard. And to increase your chances of having a fruitful conversation, here are six strategies to deploy:
Use examples- cite family friends who might be facing financial challenges or going through a loss.
Advocate for independence- assure your parents that you want them to be as independent as possible.
Don't wait until incidents or situations force you to have financial talks with your aging parent.
Involve a non-family member like a financial planner to break the ice.
Listen more- money is a sensitive topic. So be open and non-judgmental.
Keep the conversation going- conduct regular meetings to talk more about these issues.
Hopefully, these tips will help you start conversations with your aging parents about financial topics.