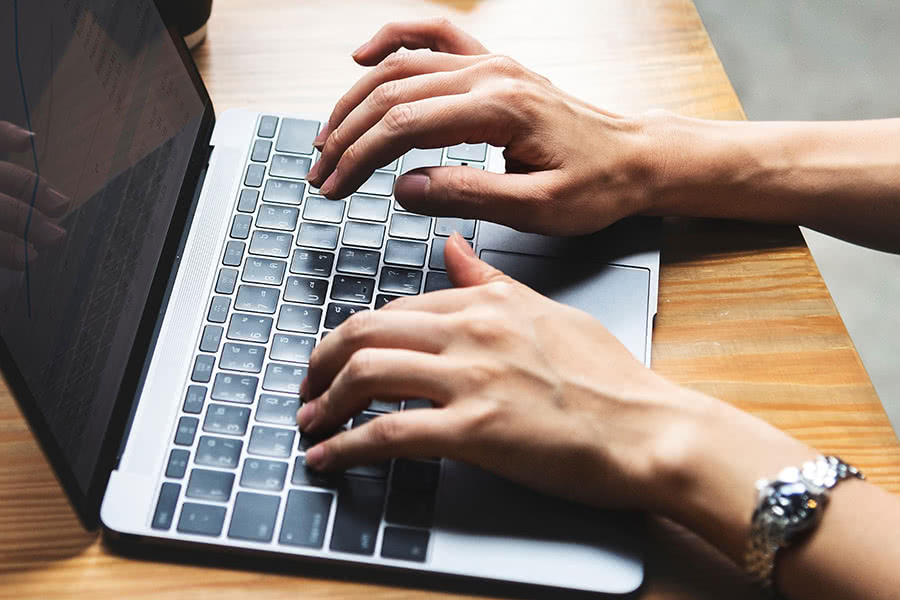 2020 has been a strange and challenging year. The pandemic restricted travel and caused an economic downturn which created a volatile job market. For many of us, the idea of starting a new career is now a necessity, not a dream. Experts say those who already have a side hustle are more likely to find it easier to cope with career changes.
Having multiple income streams has always been advantageous. The pandemic just reiterated its importance. And over the next couple of years, it could be vital to have a side gig if you want to accelerate your 401 (k), pay off student loans, or save for a major expense.
We want to help you achieve these dreams. So in today's blog post, we share five side gigs that could be big in 2021.
Digital Products Marketplace
Selling digital products is one of the best and easiest ways to make money online. As people spend more time online, they're usually glued to their mobile devices and computers. This creates a market for digital products.
And here, we're not talking about creating sophisticated products. Most-selling digital products include information on products, online courses, stickers, postcards, digital art prints, and many more.
Delivery Business
This year, many businesses such as bars and restaurants relied heavily on delivery services. And as a result, the delivery business boomed, making it a good side hustle opportunity.
Experts predict the same trend will continue in 2021 and beyond. This means you can work as a delivery driver.
Depending on your state, you can make between $14 and $17 an hour. To qualify, you must be at least 18 years old, own a smartphone, have a valid driving license, pass a background test, and have access to a reliable vehicle.
Freelance Writing
Freelance work is always a great side hustle. Freelancing has increased tremendously in the past few years. And as many people and companies embrace the work-from-home formula, the opportunities in this space are projected to surge exponentially. And one specific area that continues to attract unique talents is freelance writing.
Big and small companies know they have to generate new articles to attract new customers, keep existing clients, and grow. To keep producing new content, they need contributors.
As a freelance writer, you too can become a contributor. Fortunately, you don't have to start with big brands. Start with small businesses looking for new content. Just be sure to pick topics you're interested in and well conversant with.
Rent Your Home
If you have a spare room in your home, you can make money renting out your house. Your target market is traveling guests or people looking for somewhere to stay as they look for houses to rent in your area.
Although you may need some upfront costs to buy extra toiletries, renovate the property, or do repairs, renting out your extra room on Airbnb can be rewarding. Successful people in this side hustle say it helped them pay mortgages. And it's not just limited to an extra room.
If you have a backyard or a garage, it can serve the same purpose.
Teach Online
For the better part of 2020, most schools remained closed. Many students and parents realized that education doesn't happen only in a school setting as more institutions turned to online learning.
Industry experts say the pandemic accelerated the demand for eLearning. So be part of this trend by becoming an online tutor. Although some positions will require a master's or a college degree, it is not mandatory.
If you're knowledgeable in your area of expertise, find what people are willing to pay to learn and teach. Use online learning like Udemy, Coursera, Varsity Tutors, and TutorMe. Alternatively, check with your locals if they need part-time tutors.
As we gear towards 2021, having a side hustle can make a big difference in your financial life. It can help you achieve your goals faster. We hope these ideas help you start and grow your side gig next year. Good luck!