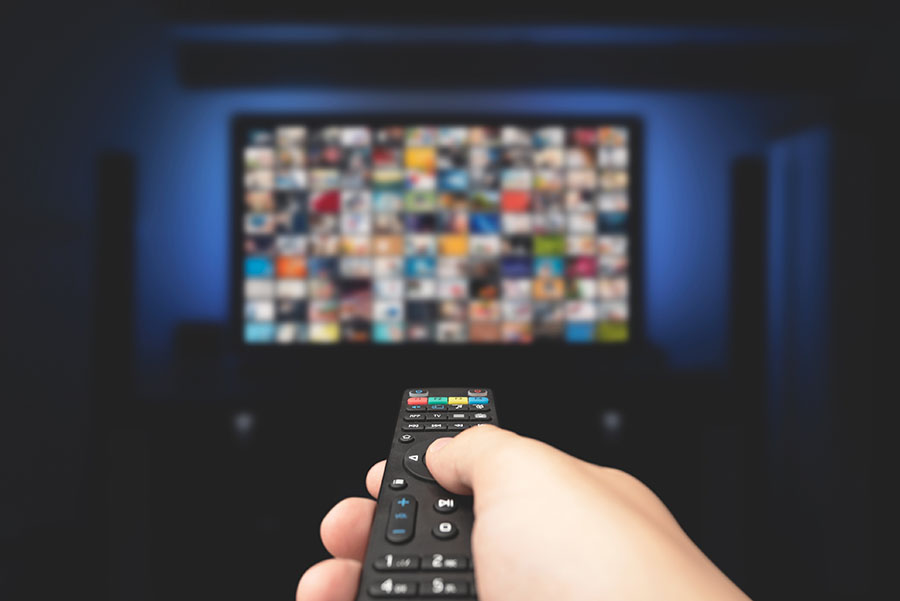 Streaming services are amazing, to say the least. Netflix, HBO, Hulu, Disney+, Spotify, and others all provide us with a wealth of entertainment at an affordable price. Streaming also presents itself as a great alternative to pricey cable plans. With this comes a clear caveat, however – streaming prices can add up to steep expenses, even as much as cable, if you're not careful with spending.
Thankfully, it's totally possible to stay within your budget when paying for these services. We've provided some tips to help you become more economical when it comes to streaming, and we hope you find them useful.
Take advantage of free trials
Don't want to spend money on a subscription? Only have a couple of shows in mind? You might be better suited to trying a single month for free, and binging your show (or two) within a month.
To make sure you don't get charged for subsequent months, mark your calendar so that you can cancel your subscription at the end of the month.
Take advantage of ad-supported subscription services
While commercial interruptions aren't fun, they can be tolerated if it means spending less and saving more. Hulu with ads, for example, costs $6 less every month than the ad-free option.
Stream movies and TV for free
The streaming industry's best open secret is the existence of ad-supported free streaming services. The biggest names include Vudu, IMDb TV, Crackle, and Plex. Have a library card? If your library offers Kanopy or Hoopla, you're in for a real treat – these services allow you to stream movies without ads free of charge.
Avoid premium or deluxe plans
Premium streaming plans have gained popularity in recent years, with Netflix Premium being the most famous example. Chances are, however, that Netflix Premium isn't worth it for your budget. Although 4K seems appealing, it hardly improves picture quality if you watch on a small screen such as a phone or tablet. Also, standard HD streaming looks wonderful on its own.
Get rid of live TV
Sling: $30 a month. Hulu Plus Live TV: $55 a month. YouTube TV: $50 a month. These numbers multiplied by 12 are likely to eat up your savings. Should you give up live TV subscriptions? It's a question worth thinking about, especially when you consider that several services, such as Pluto and ABC News Live, stream live news for free.
Use perks from a phone plan
T-Mobile, for example, offers a Magenta Plus plan which gives you a Netflix Standard subscription for free. Verizon gives you Disney+ with any Unlimited plan. Metro by T-Mobile's Unlimited plan gets you Prime Video.
And there's the biggest one of all: Sprint offers Tidal, Hulu, and Amazon Prime altogether as part of their Unlimited Premium plan.
Need we say more?
Look into credit cards with streaming benefits
Many credit cards give you cash back on various streaming services. For example, Chase cards offer $35 back when you sign up for AT&T TV and stay subscribed for at least two months.
Plan your binges accordingly and unsubscribe when needed
The wonderful thing about services like Netflix, Hulu, and Disney+ is that you can cancel and resume subscriptions whenever you want. Only like one series that airs a new season once a year? You can take time off between seasons and save considerably. You could also try a rotation for the sake of efficiency: watch your favorite shows on Netflix this month, followed by a month on Hulu, followed by a month on Disney+.