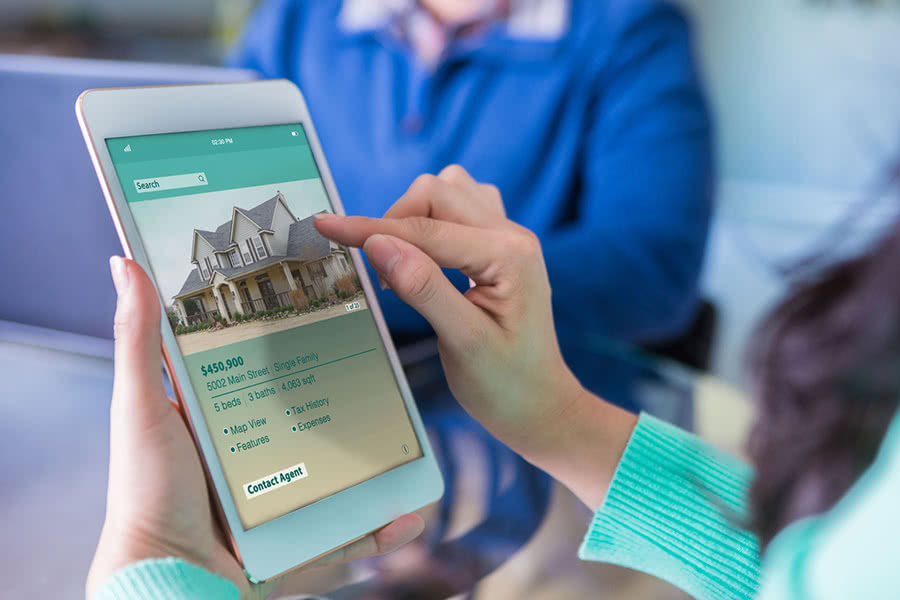 It's a great time for selling your house online. Inventory is low and demand is high. Property sales are way above the pre-pandemic pace. But it may not remain this way for too long. In June, we saw an increase in the number of homes for sale. Perhaps sellers who pulled their properties out of the market now want to make the most of the hot market. If the trend continues, buyers will have greater choice. Sellers will be forced to up their game to attract the right buyers. Thus, ensuring their houses have features that many buyers want. We want you to be ready.
In this post, we share five home features that most buyers want to see as reported by the National Association of Home Builders (NAHB). We will also offer affordable ways to add or revamp these features as you prep for your home for sale online.
Laundry Room
Potential home buyers want a dedicated room to stack clean clothes and hide dirty ones. In fact, close to 90% of buyers indicated they want a separate laundry room. A separate laundry room helps keep the mess out of the living spaces. So, if you don't have an existing laundry room, it's time to get creative.
For starters, consider using your basement if you have one. It's the easiest and the most affordable place to add a laundry room since utility lines are already installed, and you may not need to demolish anything.
Energy Efficient Appliances and Windows
Many potential buyers want to lower their utility bills. As a result, they are attracted to houses with Energy Star-qualified appliances and windows. Studies show that energy-efficient windows can reduce energy costs by up to 12%. Add energy-efficient appliances into the mix and you can save hundreds of dollars every month. That means if you don't have these features, you need to revisit your remodeling budget. And once installed, be sure to include these money-saving features when selling your house online.
Show off Your Backyard Area When Selling Your House Online
When prepping your home for sale, it pays to keep an eye on the backyard area. In today's market, outdoor living spaces are the most sought-after features. Many buyers start envisioning themselves spending time there with friends and family as soon as they see a nice backyard. These areas also provide the much-needed living space without investing thousands of dollars on large-scale home expansion.
If your backyard needs some remodeling, you don't have to break the bank. Use concrete or pavers to revamp your patio instead of wood. Apart from costing less, concrete and pavers are easier to maintain than a wood deck.
Space in the Kitchen
During the pandemic, flexible spaces proved to be extremely important. And eat-in kitchens or table space in a kitchen seems to be gaining popularity among families with children. The majority of second-time home buyers (78%) surveyed by the NAHB said they're looking for this feature. The space is not just for eating. It's also a great place for doing homework and crafting.
Remove a wall to create space for a small table in your kitchen. Just make sure the wall doesn't have plumbing and ductwork because they can be costly. Alternatively, add a center island with enough room for bar stools.
Energy Efficient Lighting - Smart LED Bulbs
LED bulbs have become popular thanks to their energy efficiency. According to the Department of Energy, these bulbs use 75% less energy and can last up to 25 times longer than ordinary bulbs. As mentioned earlier, potential buyers want to save money. They also don't want to worry about changing burned-out bulbs frequently.
Smart LED bulbs can give you an edge when selling your house. Install a few of them in specific areas and use an app to turn lights on and off when showcasing your home.
Learn More About Selling Your House Online
Selling your house in a hot market doesn't mean you ignore what buyers are looking for. Although inventory may be low, buyers are still picky. So, if you want to get top dollar price, don't ignore some of the features they're looking for in their next home. Good luck!