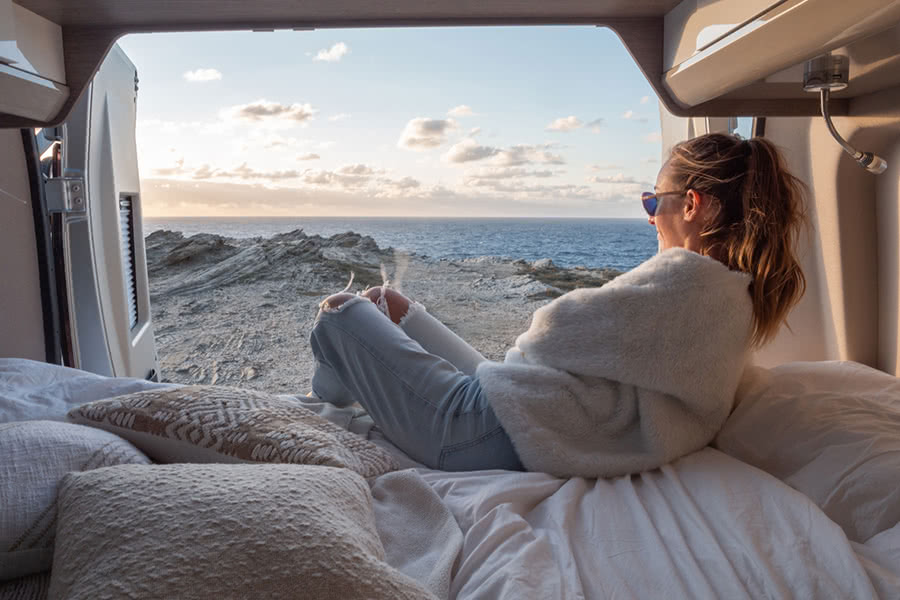 Road trips are one of the best ways to see the country. When on a road trip, you don't wind up flying over any of the sights and sounds. Instead, you get to see everything up close and personal, while still saving money on transportation. If you're looking to enjoy a fun road trip on a shoestring budget, here are a few tips to help.
Plan Ahead for a Road Trip on a Shoestring Budget
This really should go without saying, but planning you road trip well ahead of time is one of the smartest cost-cutting choices you can make. If you don't plan ahead, you wind up either making impulsive decisions or being stuck with choices that are less than financially ideal.
When you plan ahead, however, you can shop around for:
Hotel and motel rates (and where you can apply your credit card points)
Which states have the cheapest gas (fuel up before/after you cross state lines!)
The cheapest grocery stores and/or least expensive places to eat in each town
This sort of forward-thinking sets a reasonable budget for your road trip.
Bring and Cook Your Own Food
While it may not be feasible to bring and/or cook all your own meals, grocery shopping for both breakfast and lunch saves you money. Likewise, if you're staying in accommodations such as Airbnb's that have kitchens or kitchenettes, cook dinners for yourself.
While the average cost of eating out varies dramatically depending on the restaurant you go to, most restaurants charge about a 300% mark-up on the items they serve. When you eat out, you're paying less for the food and more for the service, convenience, and ambiance... One study found that on average, it was five times more expensive to order take-out from a restaurant than it was to cook at home.
While you may choose to splurge on a dinner or two while on the road, bringing and/or cooking your own food for most meals can cut down your road trip costs dramatically.
Look Into Free Campsites
Camping isn't for everybody. If you and your travel companions like to camp, and you brought sufficient camping gear, you can access free campsites along many popular road trip routes. While not all free campsites are equal, with a bit of research and preparation, you can plan a fun road trip that involves little to no expense for nightly accommodation.
BYOB
While not everyone imbibes alcohol, if you do like a drink at the end of the week, you can save a lot of money by bringing your own beer (BYOB). Alternatively, buy it at a grocery store rather than stopping in at a bar along the road.
While it costs bars and restaurants between $1-3 to make a drink, they'll charge their customers between $5-15. In fact, the standard liquor markup at bars is between 400-500%.
When you're trying to save money on a road trip, a liquor markup is absolutely the last thing to pay. Buy your own beer, wine, or cocktail fixings at the grocery store and mix them yourself. It may be a bit more work, but you'll save a significant amount of money on the road.
Plan a Road Trip on a Shoestring Budget
As you plan your fun road trip on a shoestring budget, remember to plan ahead, cook for yourself, mix your own cocktails, and consider trying some free campsite options. By choosing even a few of these steps, you cut down on some fairly significant expenditures. Thus, you save your money for the experiences that matter most.