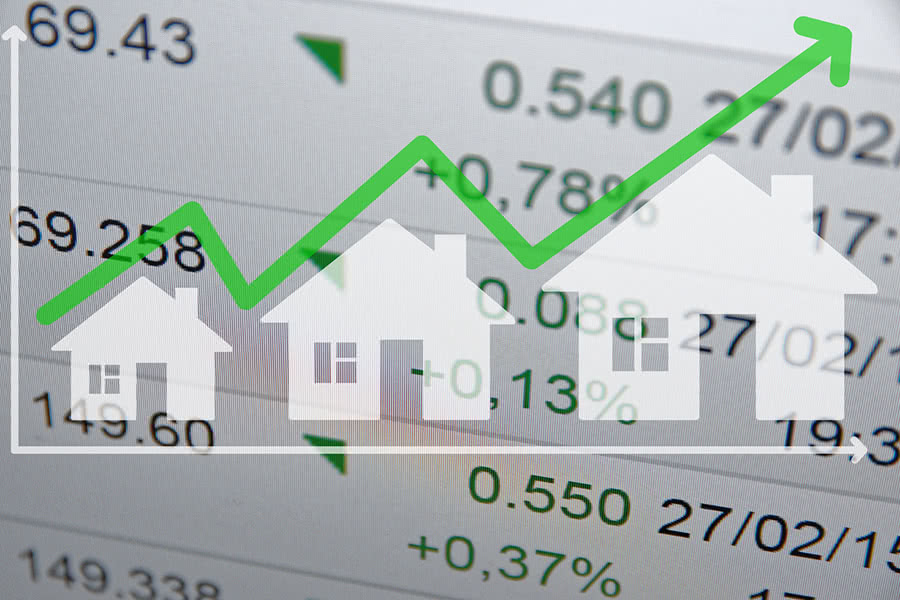 If you've been searching for a home, you've probably heard that right now may not be a great time to buy a house. Although mortgage rates are at a historic low, property prices are highly inflated because it's a hot market.
In a hot market, also known as a sellers' market, housing inventory is low and the few sellers are looking forward to cashing in. According to one recent report by USA Today:
53% of sellers right now believe they will get their asking price
About 23% expect to get offers above their asking price
20% of sellers expect bidding wars
So if you want to buy a home right now, you must up your game, especially when you don't have enough financial muscle like your competitors. Wondering how? Read on.
Find Homes Under Your Budget in a Hot Market
Tales of many bidders on a single home for sale are not hyperbole in a sellers' market. And as such, it may be wise to avoid looking for homes at the top of your budget because another buyer can outbid you.
Real estate experts recommend focusing on homes below your spending limit. It will give you room to bid without going outside your price point or dipping into your savings. Just ensure these homes fall within your area of interest.
Don't Get Fixated on One House
Falling in love with just one house can be risky. Apart from leading to major disappointment, it can force you to make bad financial choices out of desperation.
But this doesn't necessarily mean you run away as soon as someone else outbids you. Seasoned real estate agents know deals can fall through. So be ready to be the second choice. You might get lucky.
Look Beyond the Asking Price in a Hot Market
When trying to win a house, it pays to look outside the box. And many real estate agents know that winning can be simpler if you look beyond the listing price.
For instance, finding out what the seller wants might give you an edge. You can win on other contingencies or seller's conveniences.
For example, offer the home seller a short rent back to make it easier for them to move. You could also consider closing earlier.
Expand Your Search
Properties in the most sought-after areas come with high price tags. You may have to choose between buying in your dream neighborhood above your budget and looking elsewhere.
To help you choose, identify what you like about your ideal neighborhood. For example, determine whether they have public transportation, green spaces, and near local restaurants and businesses.
Once you've identified what features that area offers, try to find them in other areas. Sometimes, home buyers tend to overlook beautiful neighborhoods or new areas just because they are not buzzy.
Move Fast
In a hot market, homes sell quickly because of inventory shortages. Buyers who don't move fast are more likely to lose out on great homes.
It's therefore advisable to get into showings as soon as properties hit the market. While at it, you may want to show the seller how much you're excited about the house without asking a million questions. Moving fast also means making offers for homes that need minor repairs.
Be Prepared to Hit the Pause Button
The intensity of this year's sellers' market surprised many of us. So, if you prefer a slow pace, it's wise to wait until things cool down.
Experts predict that the market will eventually simmer. The coronavirus pandemic forced many sellers to quit. And as things get better, the supply and demand scales will tilt back toward buyers. Good luck!