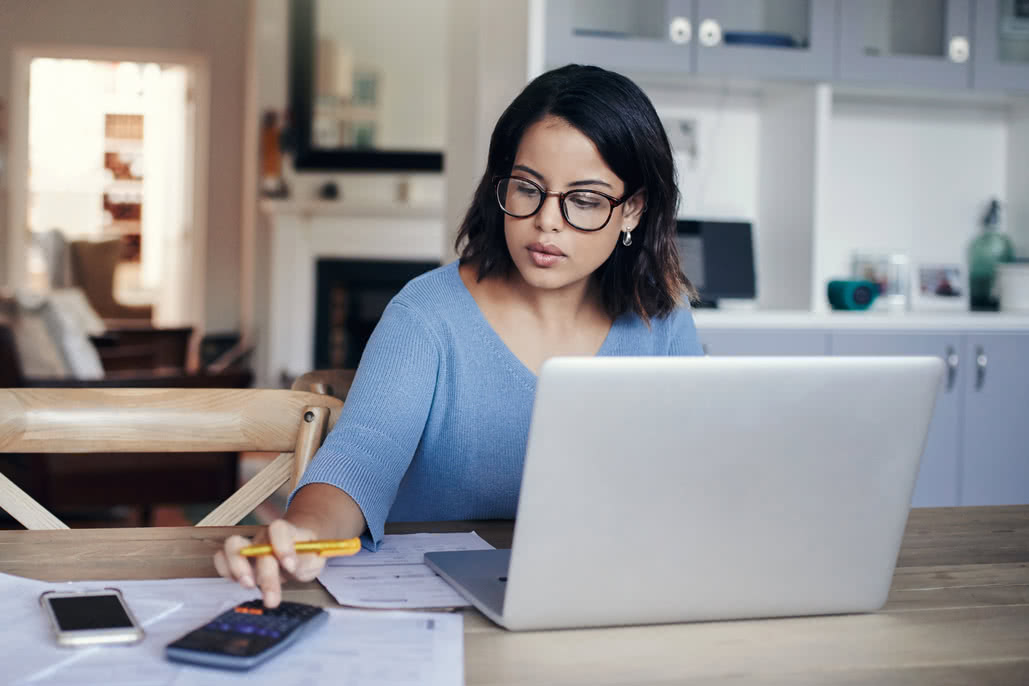 Most people know that they have certain expenses every month. This may include their cable and electric bills, though they may be paying other bills that they don't even think about. For this reason, it is important that, when you take charge of your finances, you think about everything that you spend on a daily, weekly, monthly, and yearly basis. Here are some ways to save money on your monthly expenses.
Save on These Monthly Expenses
Services and Memberships
What services and memberships aren't worth paying for? You may be paying for services and memberships that you don't even think about. Are you reading every magazine that you are getting? Or could you do without one of them? Maybe you can cut back to just one magazine, instead of five of them, which are just collecting dust in your room. Are there certain streaming apps that you signed up for but haven't looked at in months? Do you belong to Sams or BJs and haven't gone in a year? You may be able to cut back (and save a lot of money).
Gyms
Can you skip the gym? Are you paying money every month to go to a gym (but you haven't been there in three months)? Not only are you wasting money, but you aren't even getting any of the benefits of going to the gym. You may want to look into free workout apps such as the Nike Training Club, Ladder, Freeletics, CrossFit: Beyond the Whiteboard, and much more. There are also some paid apps that may help you even more. BeachBody is a commonly used app for working out.
Television
How much do you really want to pay to watch television? Cable television is one of our biggest expenses, yet many people don't watch most of the channels that they are paying so much money for! You may be able to get rid of your cable bill and use a cheaper streaming service, such as Netflix or Hulu. Not only might you find more things that you want to watch on there, it can save you a lot of money every month.
Phone's Monthly Expenses
What about your cell phones? Many people pay too much every month for their cell phones. Many can get away with using a less known (and less expensive) cell phone company, saving them big when it comes to their monthly bill! Verizon users may want to look into Total Wireless or Xfinity Mobile. AT&T users may be able to use Cricket wireless or even Consumer Cellular. Sprint and T-Mobile are also getting more expensive, so you may want to look into Metro by T-Mobile, Boost Mobile, or any other cheaper version of your wireless carrier.
Internet
Surely there is cheaper internet out there? You should shop around for the internet on a regular basis. Even if you can't find anything cheaper, you may be able to make a deal with your internet company, so that you aren't paying full price.
Save on These Monthly Expenses
Money is often tight, especially when you start to add up all of the bills. You may be paying for things that you aren't using, such as magazine subscriptions, gym memberships, and even a membership to the local BJs. This could save you hundreds of dollars a year. What about your cable bill? Do you really want to keep spending three hundred dollars a month? Could you cut back (or cut it completely)? You may be able to try a streaming service for only a fraction of the price. Even if you get two or three streaming services, it could be a lot cheaper than your cable bill. You may also be able to find ways to save on your cell phone and internet bill.