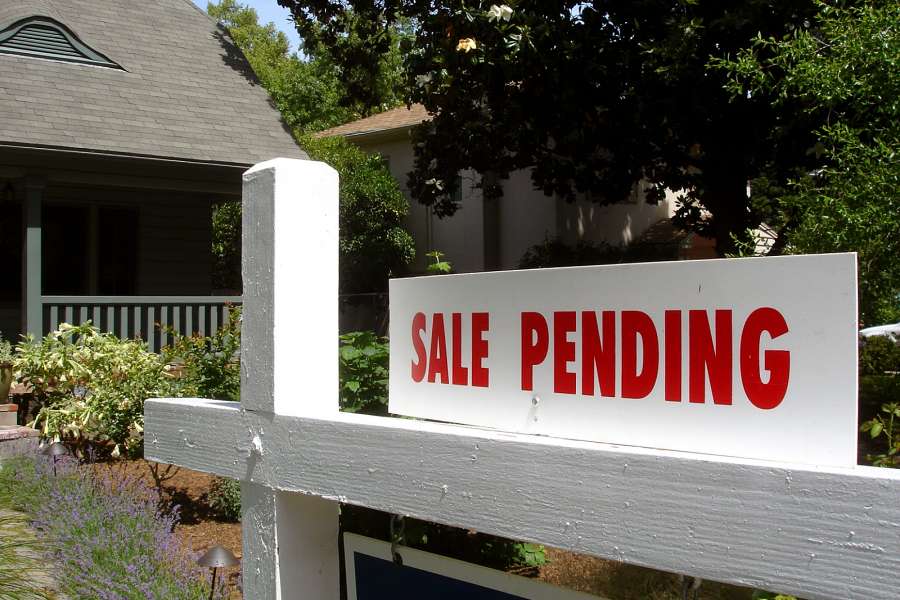 Selling your home can be a stressful time. However, with a bit of time and attention, you may find that much of your stress can be eased. People who are hoping to get a good deal on their sale will want to take every step possible to increase the likelihood that their plans will succeed. If you're looking to sell your house fast and still save money in the process, consider these tips.
4 Tips to Help Sell Your House Fast (And Save Money!)
Getting your house buyer-ready and helping it look appealing isn't always easy. It's smart to have a plan of attack to reduce your stress.
1. Consider Curb Appeal
Curb appeal is the first impression home-buyers have when they arrive at a property and view it from the street. Since most homebuyers begin their journeys by looking up properties on the internet, it's critical that the images you post online present a neat, orderly, and fresh appearance.
While it's true that updates to your property such as a new coat of paint or freshening up the trim can do wonders, there are also some inexpensive and even free steps you can take to boost your property's curb appeal.
Trim trees and bushes
Clean the exterior of the house
Mow, weed, and edge the property
Shine the windows and clean the gutters
2. Research the Right Time to Sell
When it comes to the best time of year to sell a house, the answer will partially depend on your local markets. However, for most North American residents, the best time to consider selling a home is early summer. Between May and June, the kids are out of school, families can use some of their vacation time to move, and the warm weather makes their job considerably easier.
That being said, there are always exceptions to this rule. If you're hoping to sell your house fast and save money in the process, one of the best ways to do just that is to take advantage of your local real estate cycles and list your house when it's most likely to catch the eyes of potential buyers.
3. DIY Whenever Possible
While there are certainly times to hire professionals to take care of fixes and upgrades before listing your home on the market, there are plenty of tasks that you can take care of yourself.
Painting - Both interior and exterior paint jobs can boost your home's value and appeal. Though these projects are time-consuming, they are well worth the investment.
Repairing - Small repairs to doors, cabinets, and interior fixtures are generally a matter of researching what supplies you need. Then, set aside a day or two to knock the repairs out one by one.
Cleaning - Though cleaning is one of the least exciting steps in the process of preparing your home for sale, it's certainly the most achievable.
Even if you've never accomplished some of these tasks before, many of them only require time, attention, a little bit of elbow grease, and perhaps the help of a YouTube tutorial or two.
4. Ask Your Agent for a Commission Reduction
If you've never sold a home before, you may not be aware that real estate commission rates are not set in stone.
A fast-moving real estate market paired with low inventory sometimes prompts real estate agents to offer to trimmed commissions in order to encourage a homeowner to list their home for sale. (Forbes)
If nothing else, it's worth asking and opening a line of negotiation. The worst that can happen is that the agent will say no. In the best-case scenario, you could wind up saving thousands of dollars.
Sell Your House Fast!
As you prepare to sell your home, always consider these steps ahead of time. While not every step will apply, at least one of them could save you money down the road.